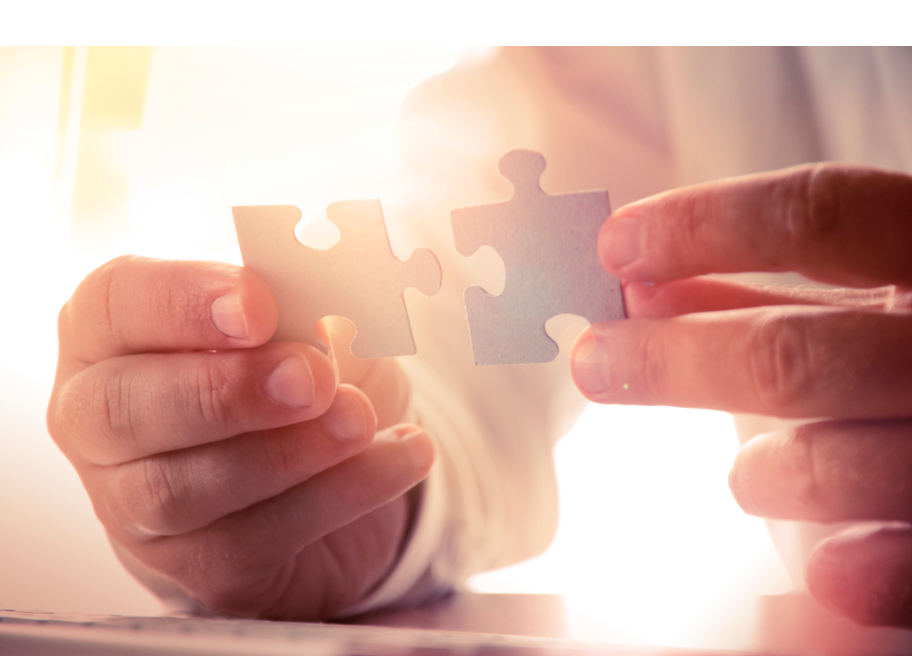 Welcome to PTM Foundry Consulting.
PTM Foundry Consulting was founded in 2011 with the objective of an integral support of the foundry industry and their customers. Over the course of time this focus was expanded on the metal and electrical industry because the questions are very similar besides all differences in used technology. The area of the foundries is, however, still an essential basis of the PTM Foundry Consulting.
Producing or getting castings at a competitive price is the common target of foundries and casting consumers at a different initial position. PTM foundry consulting supports you with analysis, implementation, interim management, project management, coaching, trouble-shooting and investment planning. Started at a suitable casting construction, prototyping and batch production up to quality, quantity and cost problems we are your supporting partner.
Practical experience and scientific education form the foundation of our work and our success. After detailed analysis we show individual solutions for your problem definitions under consideration that the solutions has to match your company with its individual requirements. You then decide whether you would like to use our competence and experience in working on projects to realize the solutions together with your team on location.